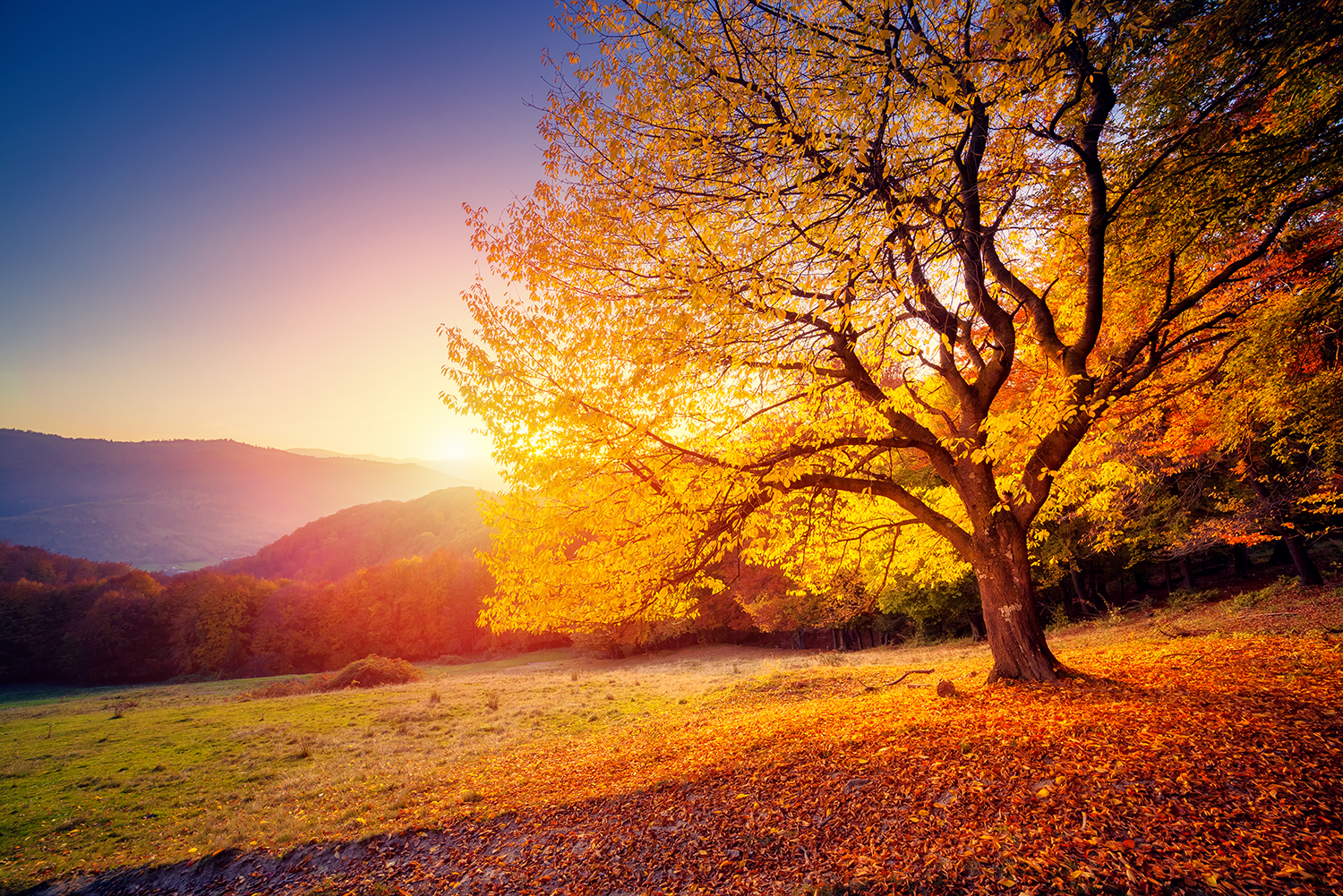 "To nourish the tree you must get to the roots" -Temitope Ibrahim
A Deep Dive Into Our Integrated Skin Care Approach
At Arkadiance, we know that true beauty comes from within. We believe each and every one of our clients has light and radiance within them. Arkadiance was born out of a desire to nourish that. Below, we'll explain how each of our products works within the body to unleash the clearest, most radiant version of your skin.
Supplements:
Our concentrated Omega-3's make each and every cell in the body more resilient, encouraging cells to hold nutrients in while keeping toxins out. They also encourage cell turnover so healthy, supple cells can rise to the skin's surface. The small, easy to swallow capsules give a pharmaceutical dose (200mg DHA and 500mg EPA) of essential fatty acids most people are deficient in. The result is even-toned, plump, smooth skin.
Patented strains of bacteria in our Probiotic + Cranberry supplement help the gut maintain a delicate balance of good bacteria. By lining the gut with good bacteria, probiotics reduce the chances of harmful bacteria spreading to the rest of the body, causing inflammation, acne, and red, irritated skin. You can learn more about the gut-skin connection by clicking here. 
Antioxidants help fight oxidative stress from external pollutants, which can make your skin dull, dry, and irritated. By fighting oxidative stress in the skin cells, you'll see brighter skin, reduced redness, and experience less skin irritation. Our trio of powerful, anti-inflammatory turmeric, acai, and chlorella will help reduce the risk of skin damage that most of us are exposed to on a daily basis when going outdoors. 
Skin Care:
Plant-based bubbles in our Silky Cleansing Gel lift makeup with ease and cling to dirt and oil, washing it away in a citrus-y lather. This gentle surfactant is brought to you by natural Plantapon - a plant-based cleanser made from sugar and coconut. It's completely soap-free, which means it'll never leave a film or strip your skin, making it feel tight and dry. Instead, your skin will feel refreshed, balanced, and smooth.
Our Healing Facial Tonic helps even skin tone, calm acne, reduce redness & irritation, and prepares skin for moisturizer. It is filled with herbal extracts including witch hazel, cucumber, aloe, lavender, and tamaring, and absolutely no alcohol, so it's gentle on the skin and never drying. 
Coconut, shea butter, and olive oil in our Cell Renewing Moisturizer penetrate into the skin's deepest layer, giving it a natural, hydrated glow. Light essential oils and plant-based emollients keep the skin smooth and silky - never greasy. You'll see more hydrated, balanced skin in the mirror.
By taking care of the skin both internally and externally, you'll see the healthiest skin possible. Our line is set up to give you the simplest and most pleasurable solutions to taking care of yourself. We're on a never-ending health journey ourselves, always trying to find ways to improve – we hope that you'll join us on the path to wellness.