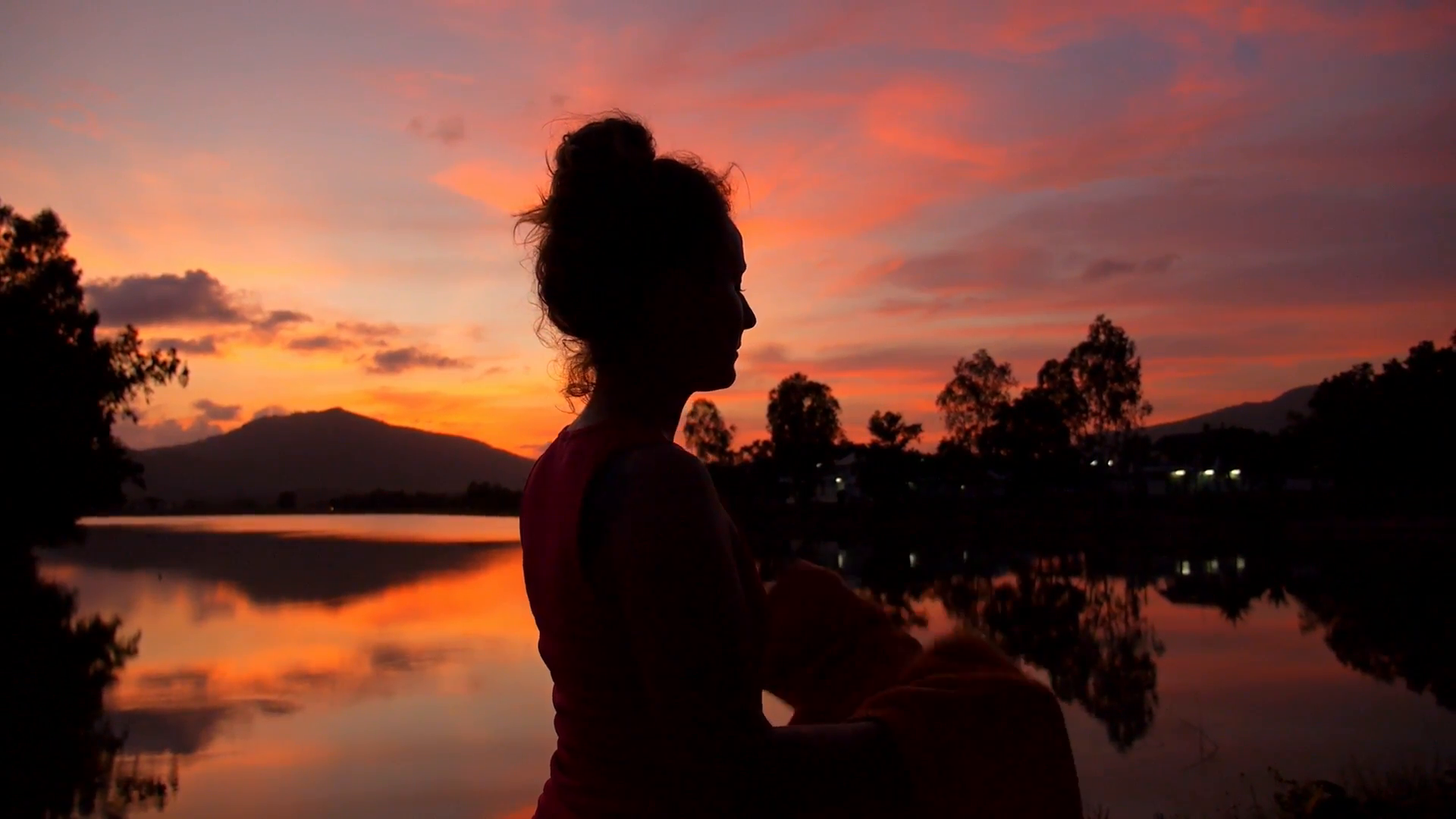 Ami's New Year's Revelation
There was less than 2 minutes before 2019 officially started, and I had no resolutions.  Typically by mid-December I have a vision and often even a catch-phrase. This year was different. The only thing I craved was proof that we were moving forward. Maybe it's because I'll be turning 40 this year. Maybe it's the growing global apathy. Maybe it is because I've had five rounds of company in the eight weeks since we moved into a new house. Maybe it's because I haven't had a break this year from the beautiful chaos of being a working mom, wife, aunt, sister.  As the ball dropped, a word finally came to my mind: PROGRESS.  I want 2019 to be a year where I experience Progress.

The irony of having an uber-busy year, is that it has actually led to a cleansing feeling for Samir and I.  It has helped us prioritize. When there is so much to juggle, you can only focus on the important things. This is a relief because I'm someone who can easily get caught up in striving for perfection. But perfection is the theif of Progress. I often find myself mired in the pursuit of perfection and losing sight of the Progress I'm trying to make.

So, my New Year's resolution is more of a revelation. In order for me to Progress, I need to stop wasting energy on aiming for perfection in the micro-details. Here's how that plays out in my life:

1. Intentional time with Family -
Progress : Making an awesome dinner I'm proud of and involving the kids! 
Draining: Making 3 perfectly balanced meals for my kids who could be much more self-reliant.

2. Careful investments at Work -
Progress: Working diligently, flexibly, and quickly against my business goals.
Draining: Staying up late on social media to be and forgoing sleep.

3. Building our Community -
Progress: Caring for extended family, especially when they are visiting, is absolutely quality time.
Draining: Hand-applying stamps and addresses to holiday cards for a perfect "personal touch" at Christmas.

I'm looking forward to creating and celebrating Progress in 2019.  Wishing you and yours a chance for quality time to do the same.
Love,
Ami